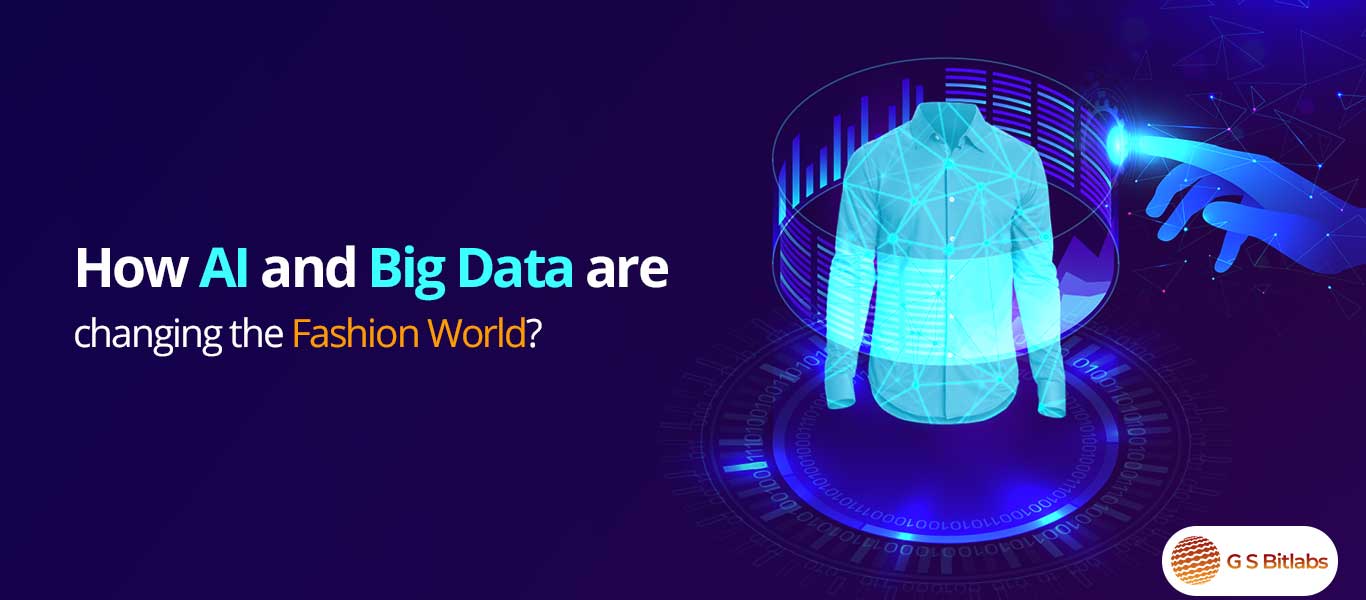 For years now, AI and Big Data are playing various roles in the key divisions of the fashion world, turning the retail world on its ear. Despite being a well-established industry, the advent of AI and Big Data has transformed the fashion world to make for better shopping experiences for customers.
From manufacturing and logistics to supply chain and marketing, the making and selling of clothes have evolved into a systematic network of complex algorithms that ultimately hike up sales and profit fashion industries all over the world.
AI in the Fashion World – Design, Manufacturing, Supply and Retail
Design
AI integration in the fashion world makes introducing new trends easier than ever. The algorithms analyze designs and pick new trends with reduced forecasting error.
Through a series of images, AI analyzes designs and compares the data to find out what sells in the market. Data analytics allows designers to foresee fashion trends and launch new designs in the market.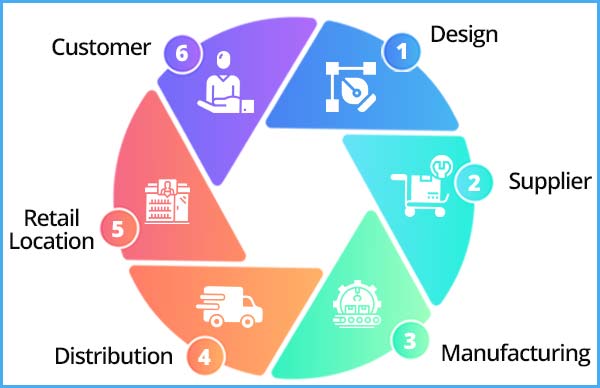 Manufacturing
In the labor-intensive textile manufacturing industry, AI-enabled machines and robots make sorting or sewing the dresses faster and more accurate.
This reduces the cost of workers and helps detect faults in stitches or fabric.
Supply Chain Management
AI integration in inventory and SCM is facilitating the logistics and supply chain processes by cutting down costs, improving routes, foreseeing unfavorable weather conditions and fast deliveries.
Retail
AI in retail provides automated solutions to monitor store activity, oversee customer complaints and analyzes what kind of products the customers like to buy and which products they don't.
Many brick and mortar fashion stores use AI to track footfalls or record the overall shopping experience of their customers to generate feedback on their services and how they can improve in the future.
Visual-based AI models allow store owners to categorize the merchandise and keep records of the inventory for efficient store management.
The Use of Big Data for Quality Control in the Fashion World
Companies use Big Data to protect brand integrity via pattern recognition. This not only happens by maintaining quality control but also by building resistance to counterfeiters looking to replicate the designs sold by the company.
Counterfeit and piracy of fashionwear have led fashion brands and tech startups to find an automated solution to the long-standing problem and minimize losses by using pattern recognition. From Rolex and Gucci merchandise to Armani and YSL products, these counterfeit products could even be found in the stores of global retail giants like Amazon, Alibaba and eBay.
However, as tech companies seek a solution to counterfeit and piracy, technology has made replicating products infinitely easier. Copied to every minute detail, the luxury and medical products are replicated and sold all over the world, especially in developing countries where it is difficult to monitor activity and exercise control.
Takeaway
Like all industries, the fashion industry, too, is facing the possibility that AI integration and Big Data may replace human designers, analysts and factory workers. While we're yet to see an AI-enabled robot become the next Tom Ford, new technology like IBM's Cognitive Prints is paving its way into fashion design.
So, we guess it's safe to say that AI and Big Data add value to every part of the fashion industry from design to brand integrity and customer satisfaction.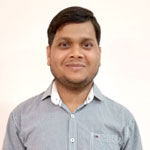 Author:- Mr. Saroj
Dated:- 18/03/2020