INTERNET OF THINGS
We provide a wide range of IOT services at
every stage of your digital transformation.
G S Bitlabs plays an active role in the evolving market of connected systems, services and devices.
We build extreme solutions leveraging the IoT for enterprises to industries and integrate these ideal solutions into your business process, empowering your business to deliver best-in-class and innovative services. Offering advanced connectivity of systems, services and devices, we go beyond machine to machine communication to find more and more ways to put IoT into service and drive smarter business decisions, enable efficiency in business processes and open new opportunities for businesses.
At G S Bitlabs, we understand your business requirements and enable you to integrate end-to-end IoT solutions for innovative business models. With a team of industry experts holding extensive expertise in IoT services, we efficiently develop sustainable solutions for varying business models and industries.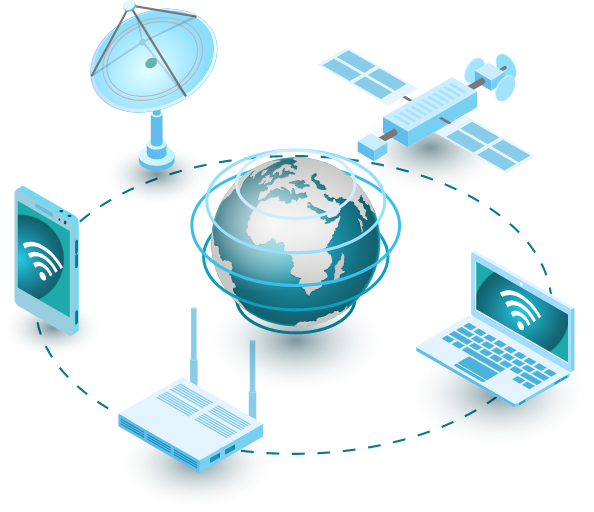 Our IoT Services help businesses with:

Cost Saving
Improved asset utilization, increased productivity and enhanced process efficiencies contribute to cost-saving. Predictive analytics and real-time insights also drive down maintenance costs.

Efficient Processes
As several devices are connected to the internet, businesses are allowed to be smarter with valuable & real-time insights. IoT solutions can increase efficiency in business processes while reducing operational costs.