The Cash Back App (TCBA)
The Cash Back App is a fast and easy way for members and merchants to take control of their money and in the process improve the quality of their life. For members, TCBA offers cashback, discounts, loyalty rewards, special offers and prizes when they shop at participating merchants. For merchants, it provides a marketing, mobile payment and loyalty platform. With TCBA, customers can save money on everyday shopping, and businesses can gain more customers and income. 200 merchants have already using the TCBA app and these numbers are increasing on a daily basis.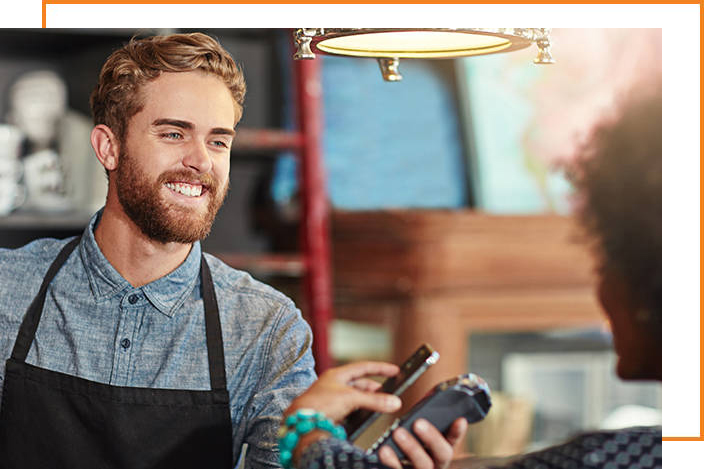 Shop. Save. Simple.
Did you shop yesterday? Will you shop today? And what about tomorrow and the next day? Everybody shops. It's a fact of life. So why not shop where you can get cashback and/or a discount on the necessities and the niceties of life? The Cash Back App rewards shoppers with cashback and businesses with loyal customers. Plus – recurring income for as long as you use the app! With The Cash Back App, everybody wins!