We hear people throwing around this question a lot:
Which one is better, paid marketing or organic marketing?
Honestly, there's no one answer to this. Depending on the stage their business is in, people organic marketing usually takes a distinctive approach to marketing. Some may rely on good SEO to garner traffic while others may want to spend on paid adverts to reach their business goals. However, you achieve the best result when these two work in tandem.
Before we argue about which one's better, let's have a look at their differences.
Paid Marketing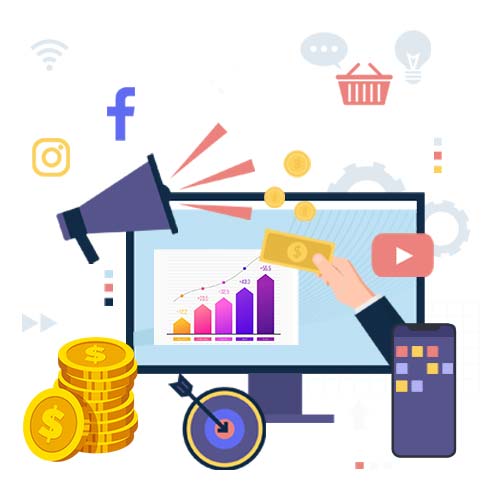 Paid advertising costs more money than organic marketing, but takes up less of your time. It gives you an easy outlet to build brand recognition if you have the funds to spend. From social media advertising to paying for ranking on search engines, there are plenty of ways to go about paid media marketing.
Here's how paid media marketing may have an edge over organic marketing:
· Scales Up Quickly
The more money you spend, the more traffic you get. If you pay now, your ads will begin to show up now.
· Target Marketing
Target any region you want. For instance, if you only do business in Queensland, you can target your adverts for the Queensland audience only.
· Leverage Dayparting
It allows you to pick during which hours you want your ads to show up. This way, you can save money on advertising during the hours you are closed for business.
· Converting Landing Pages
With SEO, pages that rank at the top have a lot of content, often exceeding 2000 words. Nobody wants to read this much and this type of content is not instantly converting. Paid marketing allows you to create precise and aggressive landing pages.
Organic Marketing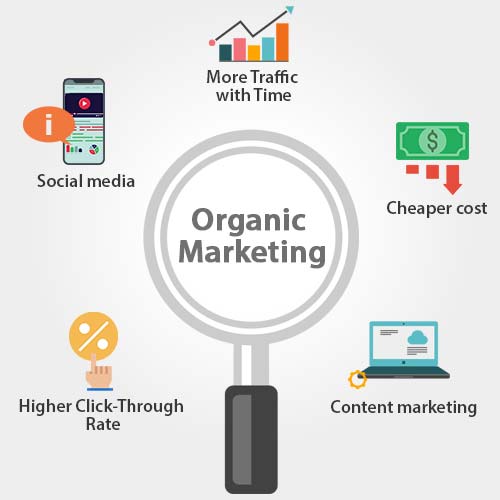 Organic search marketing is cheaper and has less direct costs. Different types of organic marketing include Social media, Content Marketing and Search Engine Optimization (SEO). You don't always have to hire someone else to do organic marketing for you. You can learn it and do it by yourself.
Here's how organic search marketing may have an edge overpaid marketing:
· More Traffic with Time
Even if you slow down on organic marketing, all the traffic that you built up does not go away (organic traffic); unlike paid advertising where you have to keep spending money to keep the traffic.
· Cheaper Costs
Even if you hire someone to do organic marketing for you, you are spending a lot less than you would in paid marketing. If you do it by yourself, it may take up your time, but it's still cheaper.
· Higher Click-Through Rate
Organic listings have a higher click-through rate than paid listings.
Which One Is Better?
Let's be real. When you type in a keyword on Google and it pulls up search results, which listing do you choose? Paid or organic?
According to research, more traffic goes to organic listings than paid ones.
Here's why: people trust organically marketed content. Everyone knows the downside to paid search marketing: the audience's skepticism. And that's exactly what we see at play here.
However, organic marketing takes effort and time. You have to wait for at least a year before it pays off. Moreover, with Pay Per Click (PPC), you can control the kind of traffic you get. With organic marketing, it's a mix of everything and you don't get much say over who visits your site.
Sometimes, algorithms can be nasty. You could be doing everything right but you still won't be able to get traffic or the traffic may fluctuate drastically. In paid advertising, this rarely happens because you're paying money to run your ads.
The Verdict
So, which one should you choose?
Well, our answer is, both. If they both pay off, why would you leverage only one? To achieve your business goals, you must use every marketing channel that works and keep scaling it. So ultimately, it doesn't matter which one's better if it's profitable for your business, leverage it.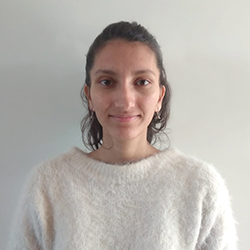 Author:- Ms. Neha
Dated:- 28/02/2020